Investment in the Community
Schoolcraft College is an important community partner. It offers services and opportunities to K-12 students and small business owners. Vision 2025 will allow Schoolcraft to strengthen its position as a community-centric campus — a Community Hub.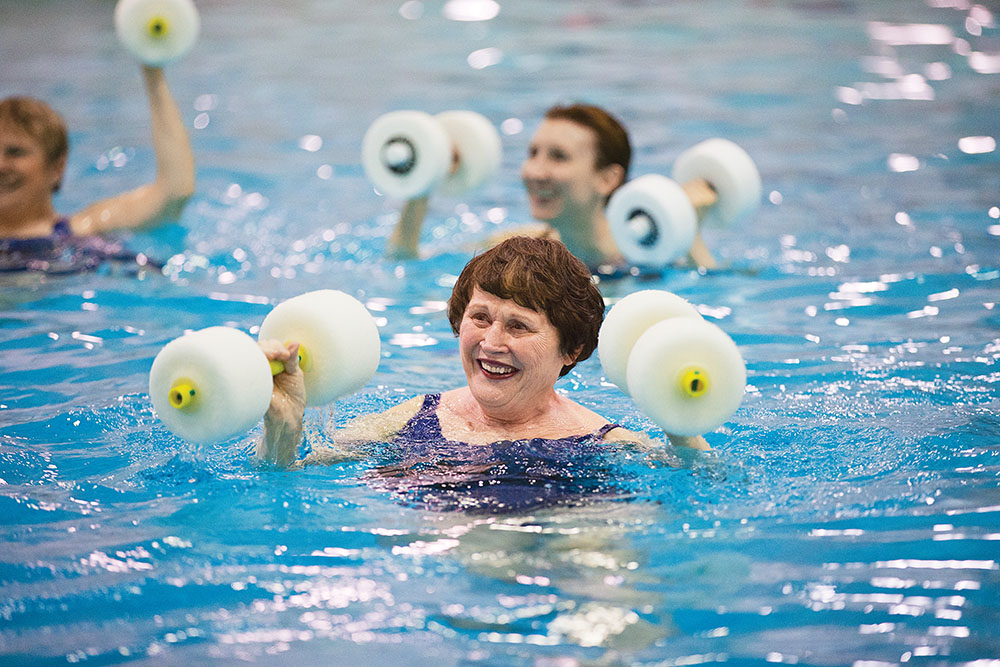 Through stronger partnerships with K-12 school systems in the area, wide-ranging community programs from "Kids on Campus" to classes for the older adults, and expansion of Personal & Professional Learning (formerly CEPD), the college provides lifelong opportunities.