DOUBLE Your Gift: Wilkie Challenge Match ends Dec. 31!
.
How would you like to change someone's life today?

That's what you do every time you support the Schoolcraft College Foundation. Your generosity helps hundreds of students pursue their dreams and achieve their goals.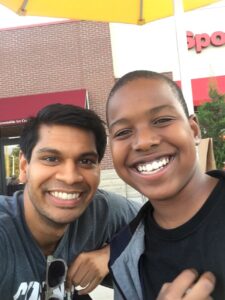 In 2022-2023, the Schoolcraft College Foundation awarded over $436,000 in scholarships to 435 deserving students. That's an increase of 15% from the previous year! This remarkable feat was possible thanks to donors like you.

But we're not done yet. We have an exciting opportunity for you to double your impact this year.

The Wilkie family has generously offered to match every dollar designated to the Area of Greatest Needs up to $100,000 by Dec. 31, 2023. Your gift will go twice as far in supporting our students.

This is a critical time for our students. Community college students are often non-traditional students. Many of them face financial hardships, academic challenges, and personal struggles. Change to, For some, it's a choice between putting gas in the car to go to class or putting food on the table.

Your donation will provide support in the area of scholarships, emergency funds, tutoring services, mental health needs, mentoring, food insecurity, and other resources to help students overcome barriers to achieving their education goals.
---
Meet Raj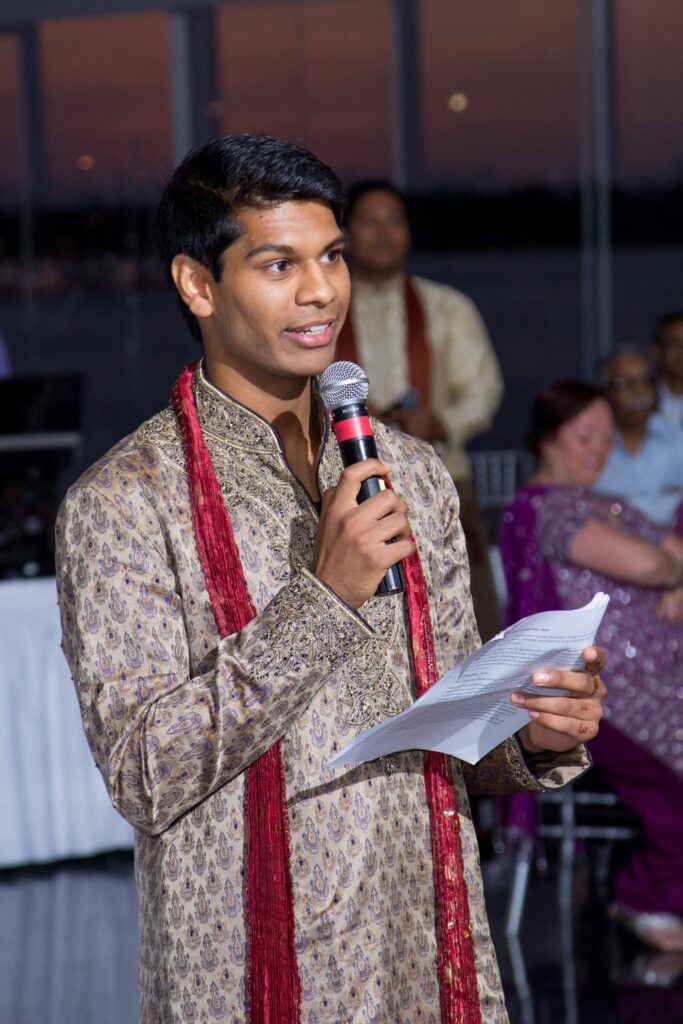 Raj started his Schoolcraft journey as a young child through our Kids on Campus program. When he reached high school, he enrolled in Schoolcraft College as a dual-enrolled student, taking college and high school classes. He wanted to get a head start on his college education and save money on tuition.

He took courses in science, mathematics, and even public speaking. He excelled in his studies and graduated with a high school diploma and an associate degree.
Raj transferred to the University of Cincinnati, where he pursued medical school. He was one of only 10 people accepted into the program that year. Schoolcraft's quality education had prepared him for the next challenge in his life, the demanding life of a medical student.

After graduating, Raj went on to his residency at Beaumont Hospital, followed by a fellowship in pediatric anesthesiology at Johns Hopkins in Baltimore.

Today, Raj is a doctor specializing in pediatric anesthesiology at Advent Health in Tampa, Florida. He credits Schoolcraft College for giving him the foundation and inspiration to pursue his dreams and make a difference in the world.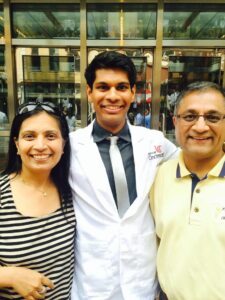 "Schoolcraft College gave me the foundation I needed to succeed in college and beyond," he says. "The scholarship I received from the Foundation was a lifesaver. It allowed me to focus on my studies without worrying about the cost. I wouldn't be where I am today without it."

Raj is just one of the many students who have benefited from your generosity. There are many more who need your help.

Will you join us in this challenge and make a gift that will be matched today?

No matter how you choose to give, we appreciate your support and thank you for your kindness.

You are changing lives with every gift you make.

.
---
.
.