2023 Culinary Extravaganza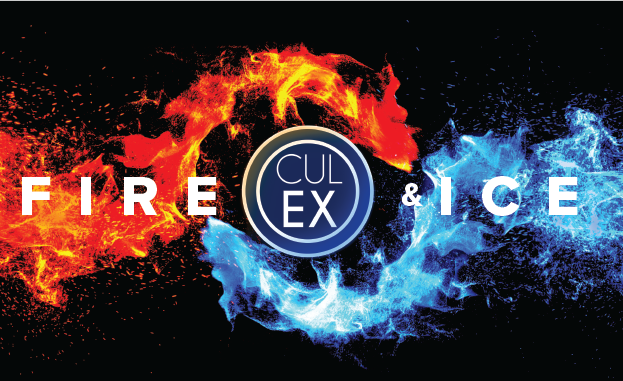 Registration is now open!
2023 Culinary Extravaganza
February 23, 2023
6 – 8 pm
Schoolcraft College Vistatech Center
On February 23, 2023, we will once again showcase the skills of the distinguished and award-winning students and faculty of the Schoolcraft Culinary Arts and Brewing & Distillation programs. The evening will be filled with awesome food, music and fun as the guests enter the Schoolcraft Culinary Kitchens for an extraordinary strolling dinner.
Proceeds from the event enhance scholarships and grants for the benefit of students and programs through the Schoolcraft College Foundation (SCF).
Thank you to our generous sponors!
< Presenting Sponsor >
David and Fran Grossman

---