2023 Culinary Extravaganza
Thank You!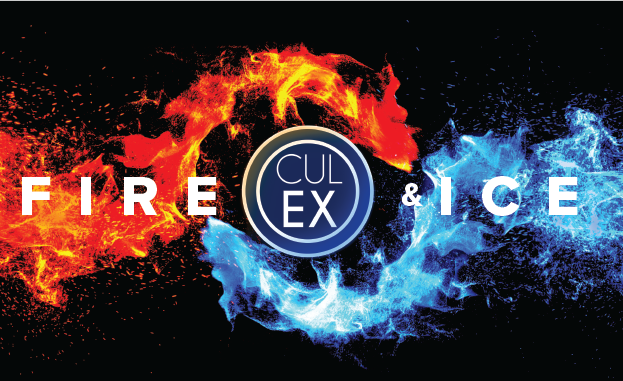 2023 Culinary Extravaganza
February 23, 2023
6 – 8 pm
Schoolcraft College Vistatech Center
On February 23, 2023, we will once again showcased the skills of the distinguished and award-winning students and faculty of the Schoolcraft Culinary Arts and Brewing & Distillation programs. The evening was filled with awesome food, music and fun as the guests enter the Schoolcraft Culinary Kitchens for an extraordinary strolling dinner.
Proceeds from the event enhanced scholarships and grants for the benefit of students and programs through the Schoolcraft College Foundation (SCF).
Thank you to our generous sponors and to all who attended!
< Presenting Sponsor >
David and Fran Grossman
< Platinum Sponsor >
< Gold Sponsor >
AUCH Construction
Strategic Staffing Solutions
< Silver Sponsors >
Alpha USA
Michigan Educational Credit Union
< Bronze Sponsors >
Community Financial Credit Union
Integrated Design Solutions
Lake Trust Credit Union
Thomas L. Marek
Mason Investment Advisory Services
Keith Sirlin
< Partner Sponsors >
Steven L. Berg, Ph.D.
Express Employment Professionals
Terry & Edward Plawecki
Shaw Construction
Sohn Linen