Investing During Election Years…What Does History Tell Us?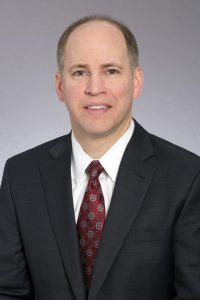 With a Presidential Election looming over the United States, many Americans are wondering what effect this will have on investment portfolios, along with savings, 401(k)/IRA accounts.
William "Will" Thorpe, the Chief Marketing and Development Officer of the Institutional Division of Mason Investment Advisory Services, Inc. will lead us through a discussion of historical market performance during and after presidential election years. During this session, market predictions and prognostications will be discussed along with market volatility.
Plan on joining us for our 3rd Virtual Program of the Series on Tuesday, October 27th at 9:00 a.m. until 10:00 a.m.
WARNING: There will be no discussion on the current 2020 candidates, nor predictions of whom our guest speaker feels will win the 2020 Election! This is strictly a "non-partisan" discussion…