The Generation Squeeze…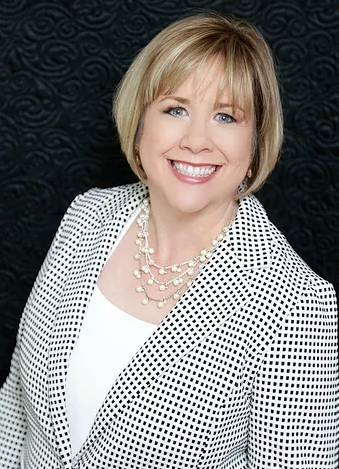 On September 22, 2020 the Schoolcraft College Foundation partnered with Financial Advisor Diane Young, Founder and President of the Athena Financial Group, located in Rochester Hills, Michigan. Financial Advisor Diane Young will led a panel through a presentation on the planning opportunities and pitfalls for the generations who are "squeezed" in between their own children and their aging parents. With strategic planning, the middle generation is able to provide for both sides of the family, while protecting their own financial stability.
Diane, Daniel Casey – VP of Investments with The Athena Financial Group, and estate planning attorney's Michelle McRee and Brian Rude discussed financial, legal and tax complexities. You may not be the generation in the middle, but you will absolutely heard great information that you can apply to your own planning goals.
Watch the complete session below, or click here to view on YouTube.