YOU are changing lives!

Donors to community colleges are questioning the need for scholarships when state-funded programs offer "free community college." While these programs help with education attainment, they do not cover all the expenses needed to earn a degree. For example, programs like Michigan Reconnect have limitations, such as only allowing residents to attend community college within their district, leaving a gap between in-district and out-of-district tuition.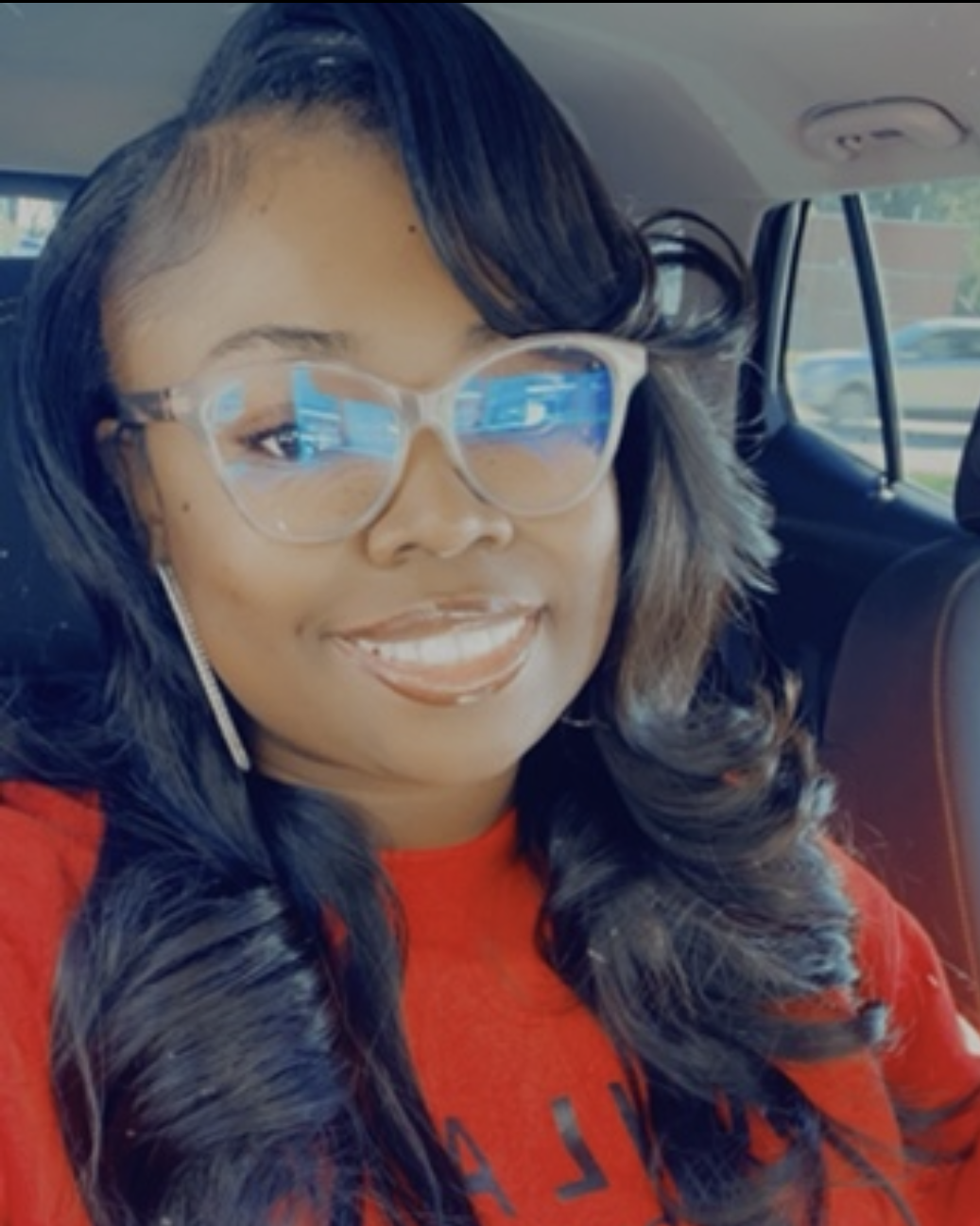 Michigan Reconnect and the new Michigan Achievement Scholarships are crucial programs, but alternative funding sources are necessary for students who do not meet the criteria for these state programs or have a funding gap they cannot afford. Scholarships remain essential for students who are just above the minimum income required to qualify for federal financial aid, are in non-financial aid-eligible programs, or are working full-time. Community colleges, which serve as important resources for non-traditional students, consequently rely on philanthropic dollars for programs, new initiatives, and other areas that drive student success.
Investing in community colleges directly is essential to provide students with the necessary tools for sustainable careers. Community colleges are often the backbone of a community and a driving force for educating the current and future workforce. The generosity of donors helps provide students with the opportunity to complete their educational goals and obtain sustainable careers, leading to a better future.
Conyana Robinson, pictured above, is enrolled in the nursing program and was paying for school entirely out of pocket. Finding it challenging to balance school and work, Conyana had to cut back on work hours to stay on top of her schoolwork. The Schoolcraft College Foundation put the SC Boost Scholarship in place to help students like Conyana make ends meet and stay in school.

Paul Wilson has always wanted to have a career where he could help people. By pursuing his dream of being a nurse, Paul can accomplish just that. When the Michigan Reconnect program only contributed a certain amount, he turned to the Schoolcraft Foundation for help. With the SC Boost Scholarship, he can focus on academics and reduce financial stress.
"This scholarship will help me with the books and supplies needed to ensure my continued success here at Schoolcraft. My goal is to ultimately become a pediatric nurse."

Paul Wilson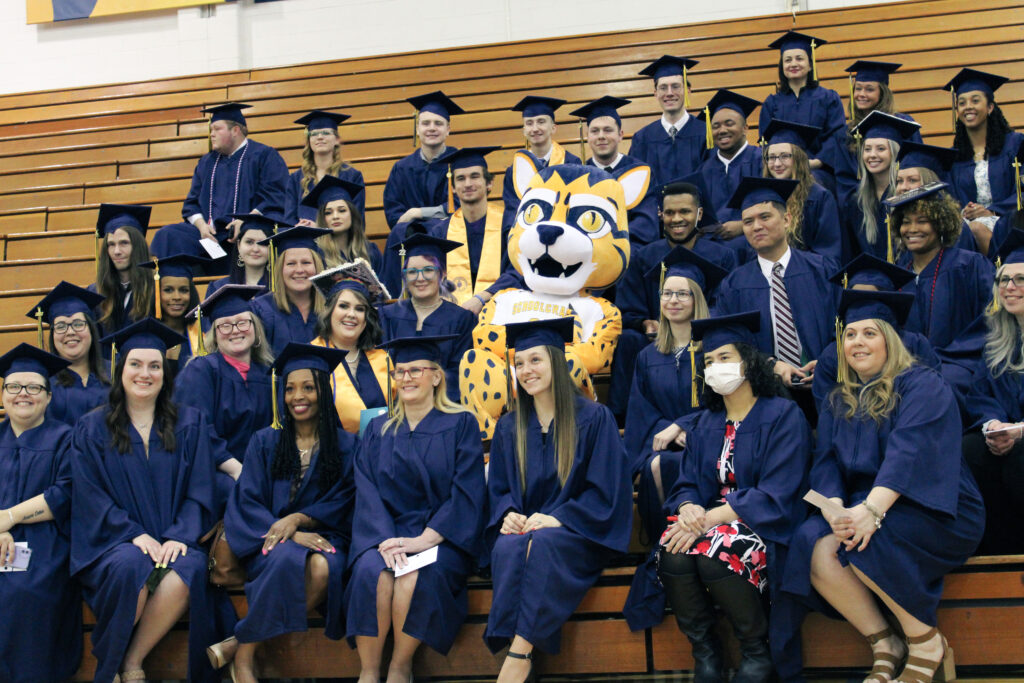 These stories would not be possible without your generosity, and your continued support will give more students the opportunity to chase their dreams. Your gift today can change a life this semester!