Invest Today – From Tragedy to Transformation
The Rennolds family is making student success a reality
Nearly 25 years ago, Roy Rennolds established a scholarship in memory of his wife, Donna, and daughter, Kim. They died together in a tragic plane crash in 1996. Kim was a senior in college, while Donna was a part-time faculty member at Schoolcraft. Donna also worked in the "Learning Assistance Center," which evolved into a large variety of academic support resources offered through the Learning Support Services (LSS) Department. The Donna and Kim Rennolds Endowed Scholarship Fund supports students who actively use the help of LSS to achieve their academic goals.
When Sharon Christian, a former Schoolcraft student, became Director of Learning Support Services, she didn't expect to meet the family that made her student success possible.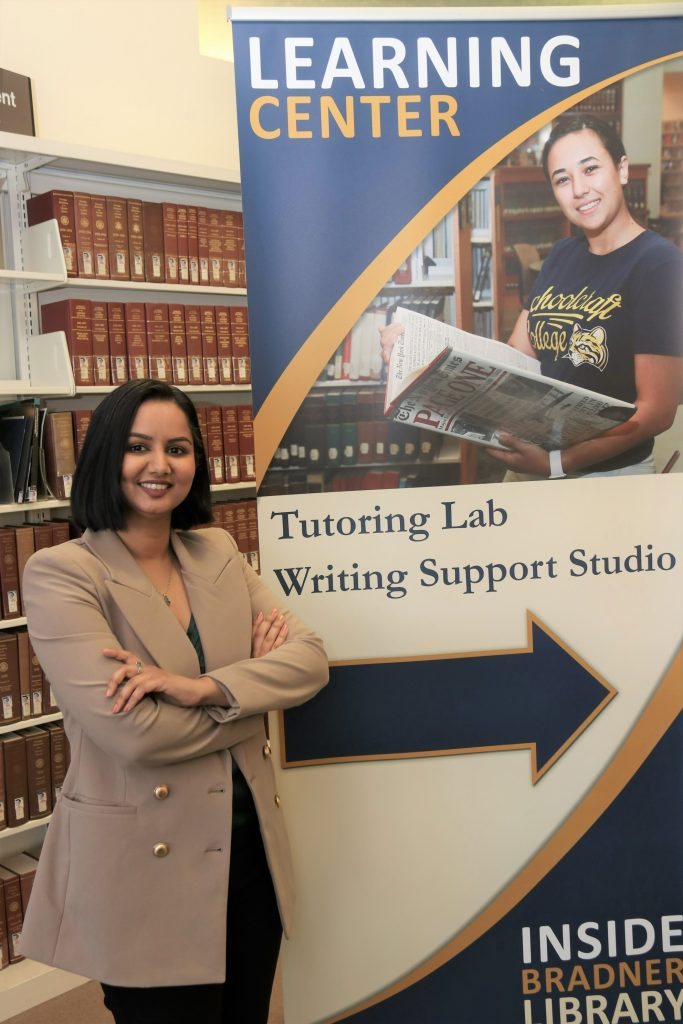 Sharon came to Schoolcraft after receiving a bachelor's degree to work on courses for graduate school. She heard about Schoolcraft from a friend and knew it was affordable and had a quality reputation. Sharon took her first class, loved it, took more classes, and relied on LSS as a resource. She became a student employee and worked closely with LSS supporting other students. A few years later, Sharon's career transitioned into the field of Higher Education. She joined the Learning Support Services Department as a staff member, gradually leading to her current position as Director.
Every day, Sharon sees the impact the Donna and Kimberly Rennolds Scholarship Fund has on students.
These scholarships meet the student's tuition and educational needs and give a sense of pride and confidence because someone has invested in their success. With donor investment, LSS gives students transferable skills for the workplace and life and the motivation to achieve more than they thought possible.
Recently, the Rennolds family met with Sharon and discussed the growth of LSS. Sharon spoke about the Donna and Kimberly Rennolds Scholarship recipients and how this support is life-changing, giving students confidence and motivation to succeed. This Fund also encouraged others to give to current programs like the STEAMzSchoolcraft Student-Led Conference and the Diversity Equity Inclusion (DEI) Scholars program. Both initiatives introduced by the LSS department in 2019 are now signature programs at the college.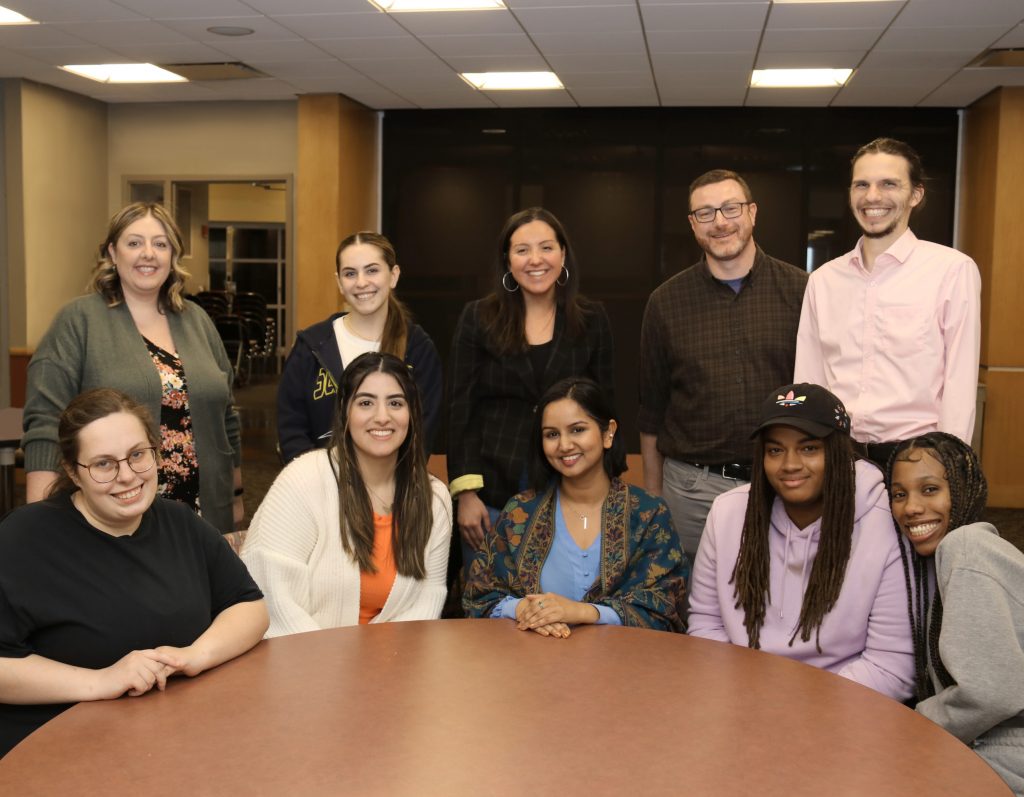 While this Fund is a legacy of Donna and Kim's commitment to education, it has had far more reach than scholarships. It continues to inspire others to give to Schoolcraft for the benefit of transforming the lives of students.
We ask you to join the Rennolds family and make your gift of support to the Schoolcraft College Foundation. Your investment will go right to work making a difference in the daily lives of students and the community served by Schoolcraft College.