Maria's Story: A Life-Changing Impact
At the age of eight, Maria Cielito Robles left the Philippines and came to the United States with her parents and four siblings. Her parents believed that education was the key to breaking the poverty cycle. Assisted by their high school counselors, Maria's older brothers were both dual enrollment students at Schoolcraft College. This allowed them to earn transferrable credits, on top of their regular high school courses.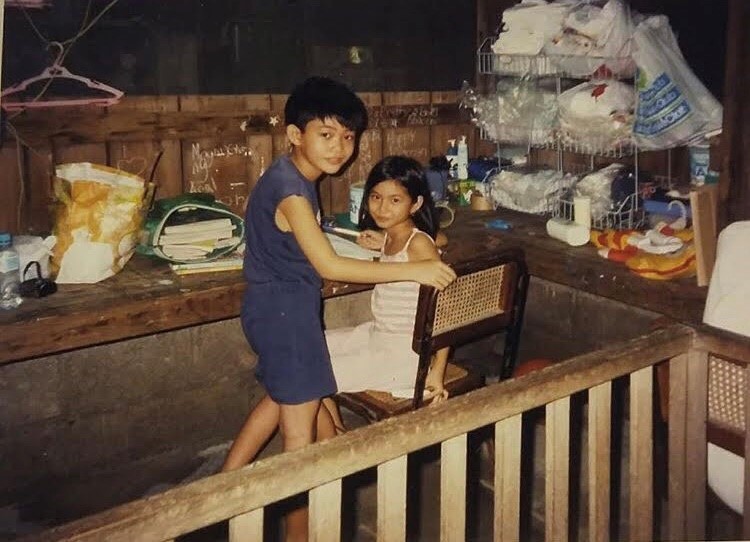 Maria's path was different, in high school, she took certified nurse's aid training classes to further explore her interest in the medical profession. After she graduated from high school, she knew that Schoolcraft was her next move. Thanks to philanthropy, Maria was awarded scholarships for her hard work which gave her the opportunity to not only study but become a member of the Honors Program, work in the Admissions Office, and as a Learning Support Services tutor. She also gave back by volunteering, which included helping launch the College's Food Pantry on campus.
Maria was always told to "Dream Big." She stuck to that idea by applying and receiving the highly competitive, national Jack Kent Cook Scholarship that allowed her to continue her studies at Cornell University. She received her Bachelor of Science in Human Biology, Health, and Society in 2016. Now, at Michigan State University, Maria has recently received her white coat as she starts her studies at MSU's Medical School with a focus on surgery. She is expected to graduate in 2026 and then she will start her residency.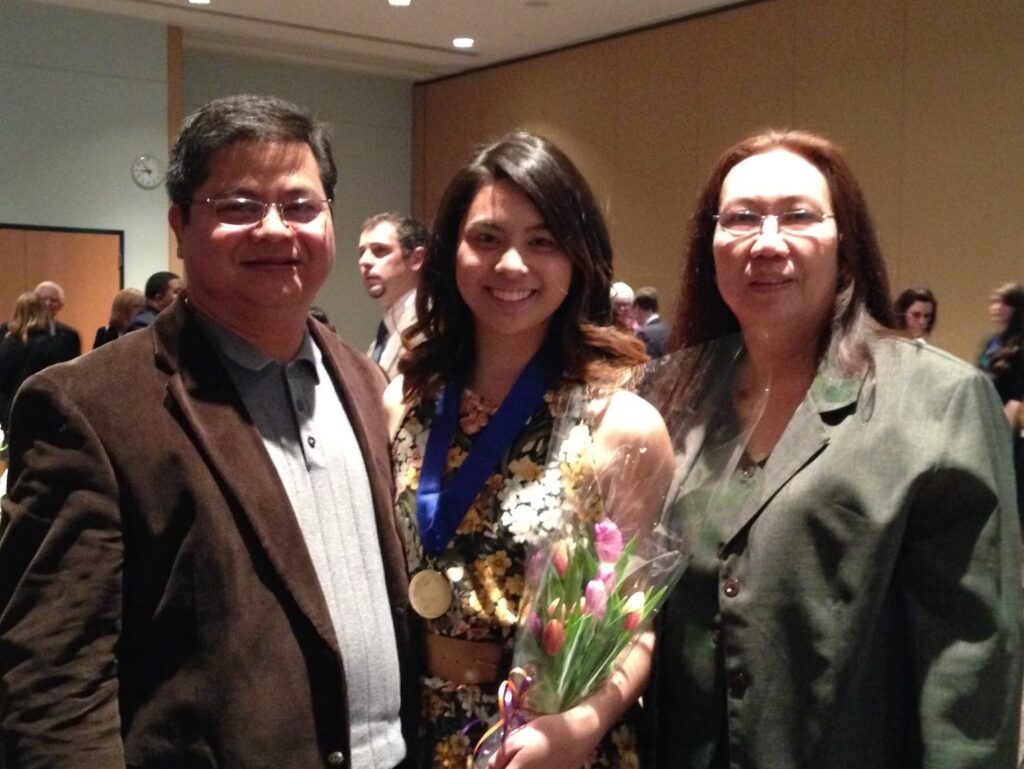 Maria is a fierce advocate for community colleges and a prime example of how we, at Schoolcraft College, can help students on the path to future success. Many of her fellow Cornell University graduates started their education at community colleges and now attend medical schools at Yale, Harvard, and Stanford University. Schoolcraft has given Maria a strong foundation to find success in anything she wishes to accomplish.