Veteran, Jacob's Story
Jacob was honorably discharged from the Gulf War and unsure of where his life was headed. He came to the Veteran's Resource Center to talk about his benefits and pursue a new career in welding. With the help of the VRC staff, Jacob applied for his benefits, registered for classes and an education plan. He was on his way!
After his second term, Jacob started to visit the Center on a daily basis to grab a cup of coffee, snacks and use the computers. This continued for a few weeks until his pattern changed and he was using the chairs in the Center to relax and sometimes take naps. Staff became concerned and found out that Jacob was homeless and living in his car.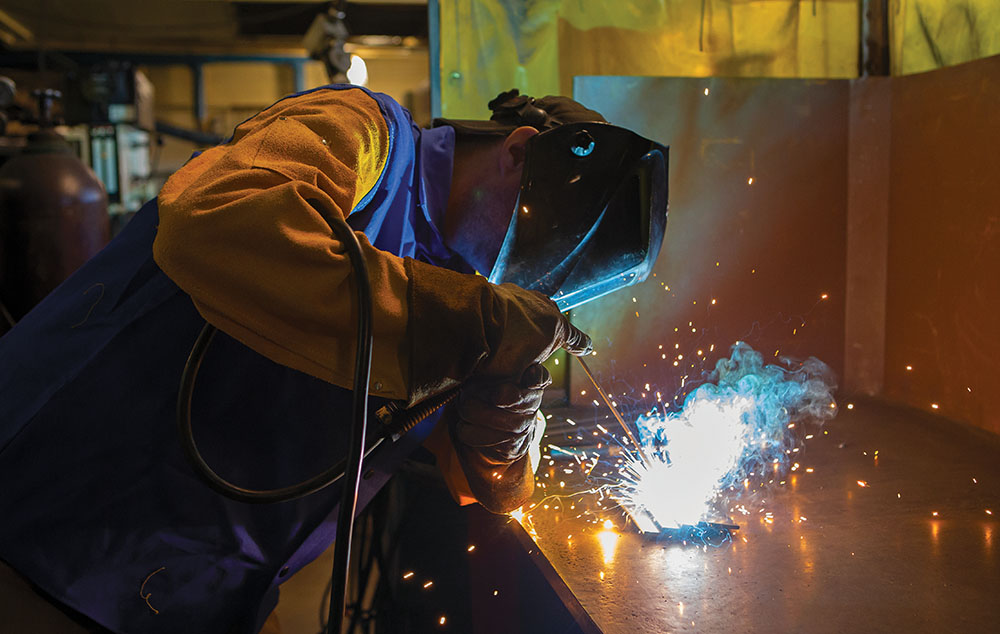 Thankfully, the Center was able to connect Jacob to local resources and, within a week, he was safe in a shelter and getting assistance through the VA office for support. Today, Jacob is still in college and now living in an apartment.
Jacob is one of many student veterans who don't "fit" the original intention of VRC services, but he represents a growing need to expand the VRC space and services. If not homelessness, student veterans use the Center for companionship, a quiet space, books, or resources for their families.