Dr. Glenn Cerny begins tenure as next President of Schoolcraft College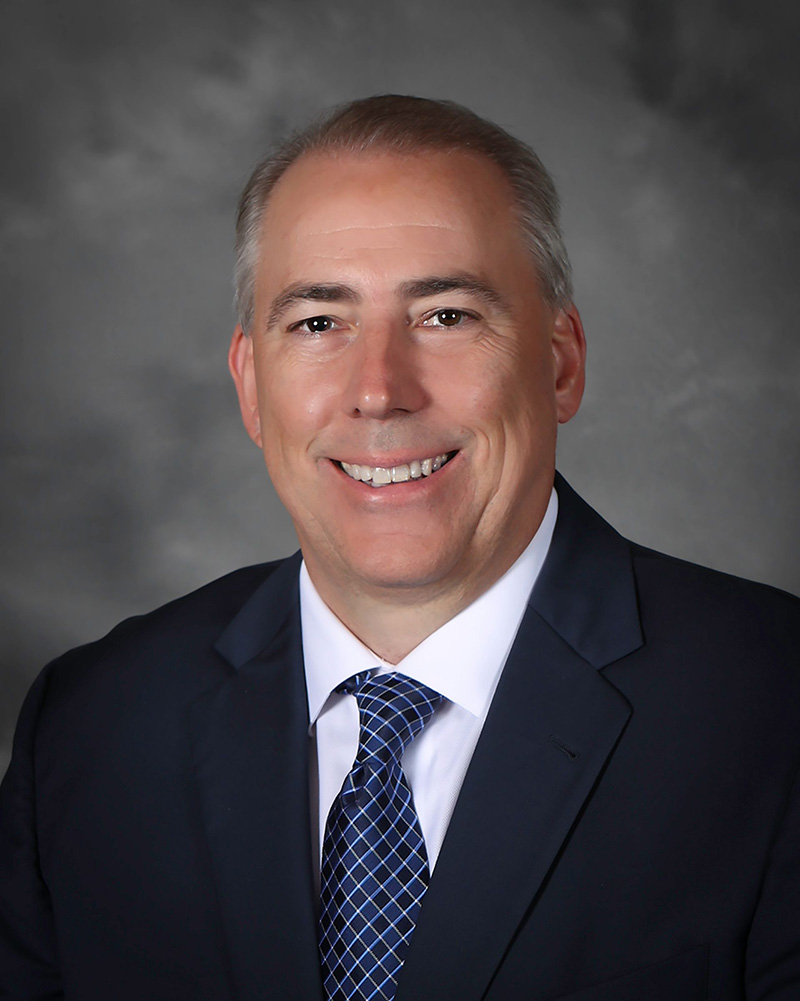 On August 1st, Dr. Glenn Cerny officially took over as President of Schoolcraft College. He succeeds Dr. Conway A. Jeffress, who had served as President since July 2001. Dr. Cerny was unanimously voted into the position by Schoolcraft College's Board of Trustees on July 1, 2020.
A familiar face around campus, Dr. Cerny previously served as Vice President and Chief Financial Officer of Schoolcraft College. During this time, Dr. Cerny and his team were responsible for Schoolcraft College's $90 million budget. He has spent nearly his entire career in higher education.
"I'm excited and grateful to take this new step as President at Schoolcraft College," said Dr. Cerny. "I have spent the last decade of my career here and I'm honored to be chosen to lead the College. I look forward to working with the students, faculty and staff and helping to prepare for the rapidly changing world of higher education."
Prior to coming to Schoolcraft College in 2010, Dr. Cerny held positions at North Central Michigan College, Western Governors University in Salt Lake City, Lansing Community College and the University of Michigan.
During the hiring process, Schoolcraft College faculty, staff, students, Foundation board members and community members had the opportunity to meet Dr. Cerny as a candidate through virtual meetings.
Additional opportunities to get to know Schoolcraft College's new President will be scheduled and announced. Schoolcraft College will model these meetings based on social distancing guidelines and regulations.