New President Previews Priorities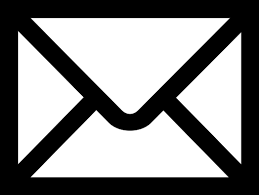 By Dawn Magretta, CFRE
dmagrett@schoolcraft.edu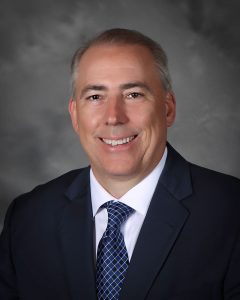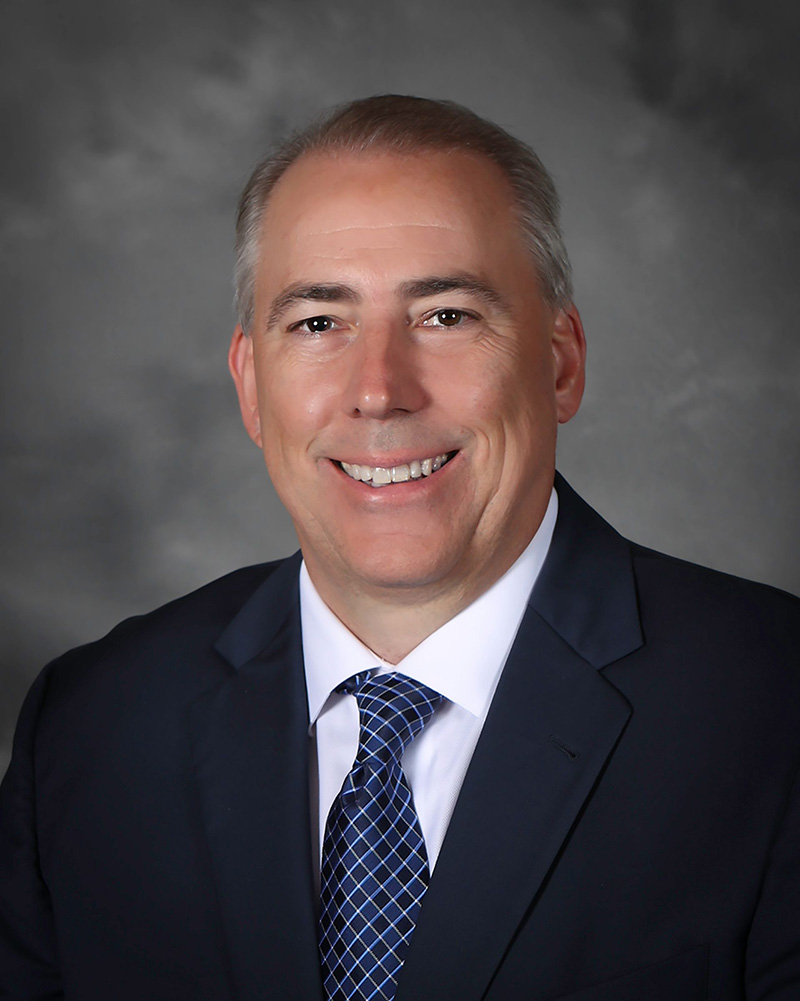 Previewing presidential priorities, President Glenn Cerny told Schoolcraft Foundation supporters and board members that Schoolcraft College will thrive in today's competitive landscape by providing every student "a personalized experience", a "reality-ready" education, and a vibrant social experience rivaling any campus in Michigan.
After mingling with the audience on the VisTaTech Center patio, Cerny noted the construction boon on campus and said Schoolcraft is uniquely situated to offer students the choices they demand. "It's not about our buildings," he said of Schoolcraft's secret to success, "it's what we put in them."
"You're given a lot of options when you come to Schoolcraft College," he said. "We have the ability to move you wherever you want to go."
Some students want two years of a training and a job. Others want a quality affordable two-year head-start on a bachelor's degree. Others want a mid-career boost, a career change, or they're looking for a hobby after retirement. "We serve all types of students and prepare them all for the modern workplace," Cerny said. "That's what we mean by 'reality ready.'"
Programs inside the colleges new Manufacturing and Engineering Center in Livonia's industrial corridor give students practical experience in welding, digital design and other manufacturing fields.
Programs in the Health Sciences Center and the St. Joe's IHA ambulatory care facility, which is under construction, prepare students for various careers in Health Sciences including sterile processing, surgical technology, radiology technology and physical therapy to meet the needs of an aging population.
Business partnerships have paved the way for the St. Joe's sports dome and sports medicine facility, which is under construction and part of the Schoolcraft's appeal to students craving a fun and lively social experience.
Closing the event, Cerny thanked the Schoolcraft donors and community partners for their efforts in supporting the college and students. "You guys kick it," he said.